Your <1 Minute Intro to the Course

👇






The Catalyze Your Destiny Companion Course is Your Hub to Bonus Content:
✨ Personal identity blueprint to get to the core of who you are.
✨ Ikigai guide to discover your four points of purpose.
✨ 90 Day Action Plan template to actually get started on your most important goals.
✨ Video walkthroughs for each step.
✨ Links to expanded resources.
What the Cool Kids Are Saying...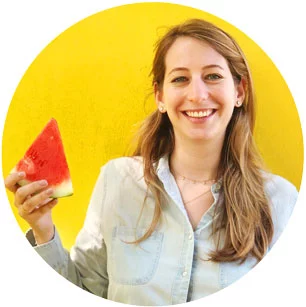 "Jordan's book Catalyze Your Destiny! is THE book you need to finally live your life intentionally! Each chapter drives his points home with abundant clarity, and you'll find clear action steps throughout. If you're looking for insights into your life purpose, grab this book and use it as a recipe for success."
--Tamara Pflug, Personal Development Champion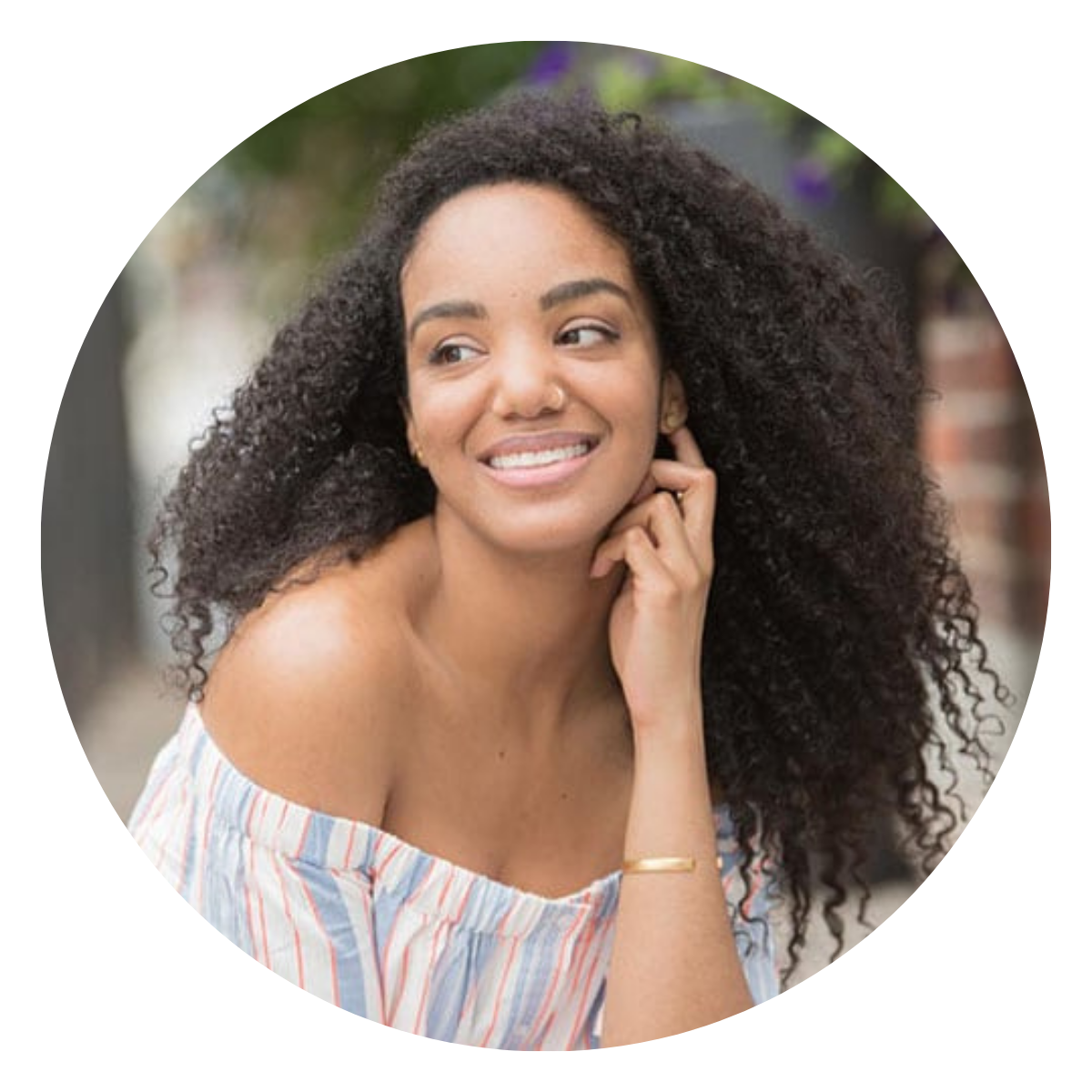 "This is essential reading for anyone who has ever felt lost and is searching for their place in the beautiful mess called life. If you ever feel like your life lacks meaning and you feel disconnected from your true self, Catalyze Your Destiny is your step one."
--Nadalie Bardo, Founder of It's All You Boo and Author of Conquer Procrastination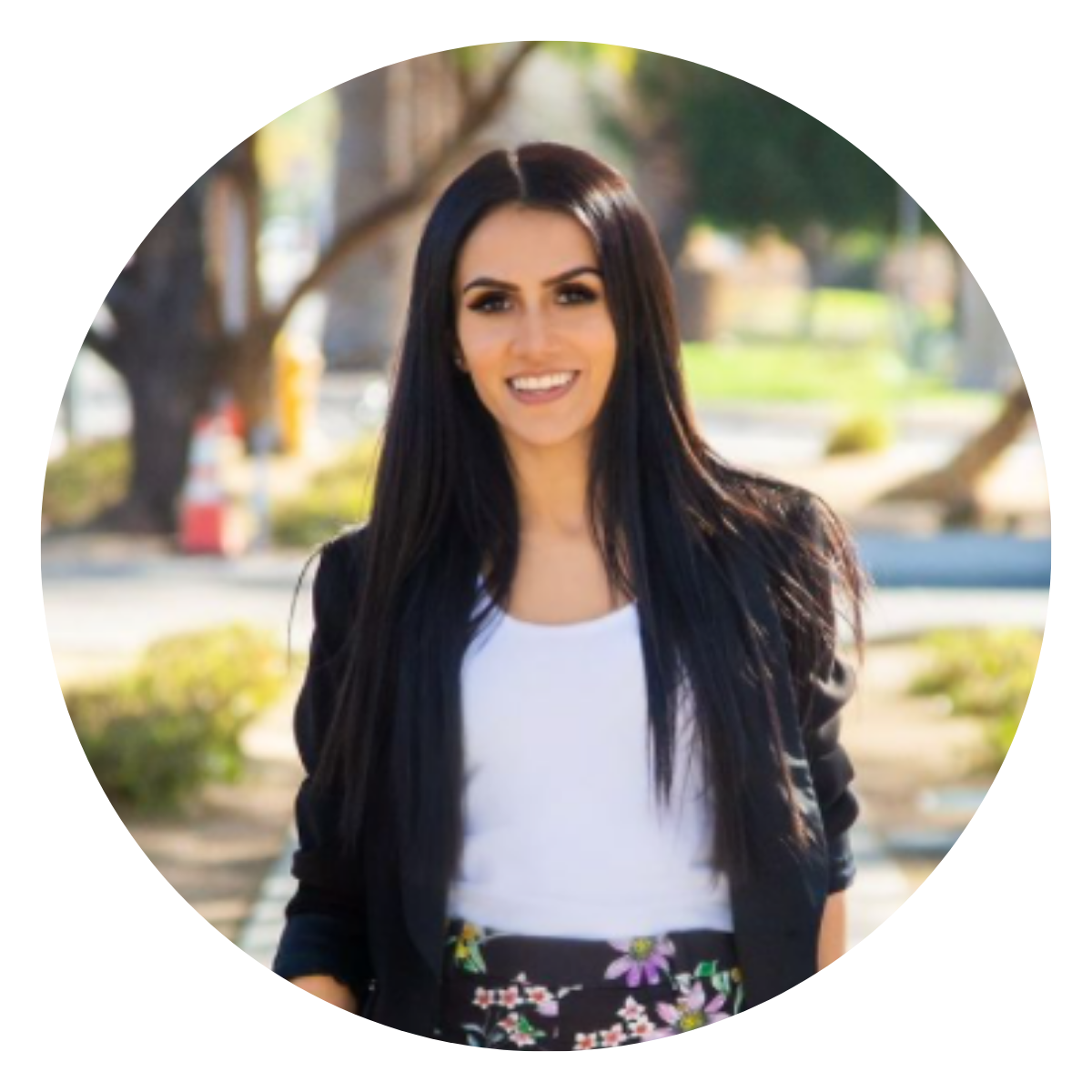 "Catalyze Your Destiny breaks down common limiting beliefs getting in the way of living an incredible and fulfilling life. I highly recommend it to anyone looking for life direction and renewed purpose!"
--Bauer Doski, Author and Business Coach