For $20, Get the Book and Receive Exclusive Access and Bonuses:
⬛ Catalyze Your Destiny book in early PDF and DOC form.
⬛ FREE Access to Audiobook and Kindle editions when they becomes available
⬛ Beta access to the FREE companion course for the book.
Ready to Live Without Regret and Never Look Back? 
It's your Destiny to leave a positive mark on the world. But somewhere along the way you got lost, were told you just weren't good enough, or the busyness of life became too much to bear.
The good news? You're just within reach of your potential!
Catalyze Your Destiny
will give you the tools to broaden self-awareness, define your life purpose, and build an action plan to go after it.
You'll discover answers to
three powerful yet dangerous questions
:
☑️ Who am I, really?
By merging self-discovery tools like the MBTI, Enneagram, and CliftonStrengths together with guided introspection, you'll learn more about yourself than ever before. 


☑️ What's my true purpose?
Using the Ikigai and the four points of purpose, you'll finally gain clarity on your meaning for being.
☑️ How do I actually reach my Destiny?
You'll learn the bread-and-butter approach for getting things done by creating a personalized 90-day action plan. 


In three riveting and easy to digest sections,
Catalyze Your Destiny
will show you what it takes to level up your life. It's the perfect book for those who want to achieve life-changing goals and leave a lasting legacy. 
I'll stop you right here: If you don't believe you have a unique purpose and destiny,
this book isn't for you.
If you don't believe you get to choose what you want to do with your life, you're off the hook,
no need to read any further.
But if you want to learn how to channel your desire into game-changing action, stick around. 


If you have a deep longing to live out your best yes, to thrive with courage and clarity, and to leave a legacy you're proud of, pick up this book up now and never look back.
What The Cool Kids Are Saying...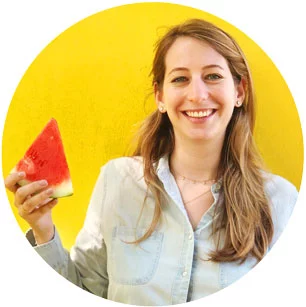 "Jordan's book Catalyze Your Destiny! is THE book you need to finally live your life intentionally! Each chapter drives his points home with abundant clarity, and you'll find clear action steps throughout. If you're looking for insights into your life purpose, grab this book and use it as a recipe for success."
--Tamara Pflug, Personal Development Champion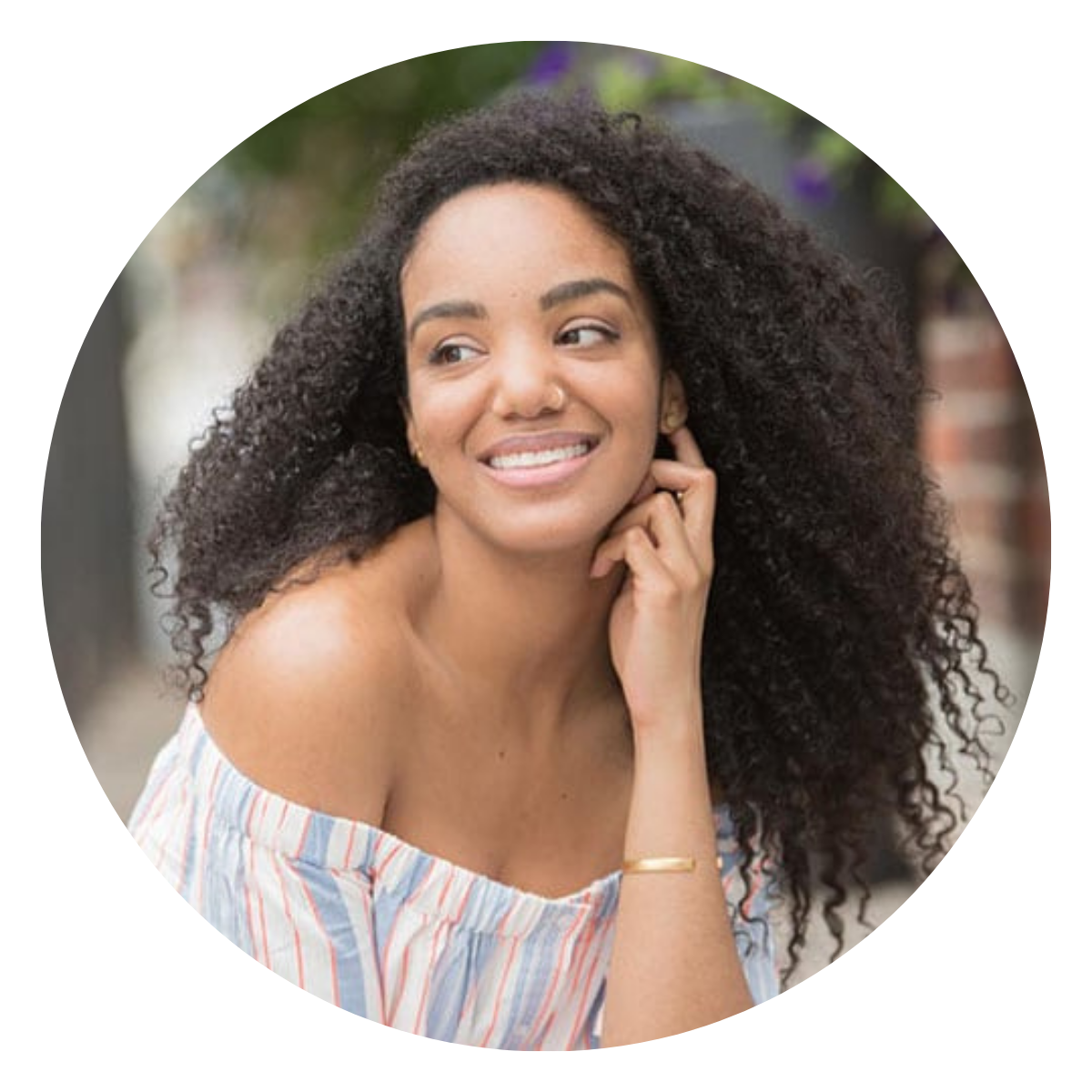 "This is essential reading for anyone who has ever felt lost and is searching for their place in the beautiful mess called life. If you ever feel like your life lacks meaning and you feel disconnected from your true self, Catalyze Your Destiny is your step one."
--Nadalie Bardo, Founder of It's All You Boo and Author of Conquer Procrastination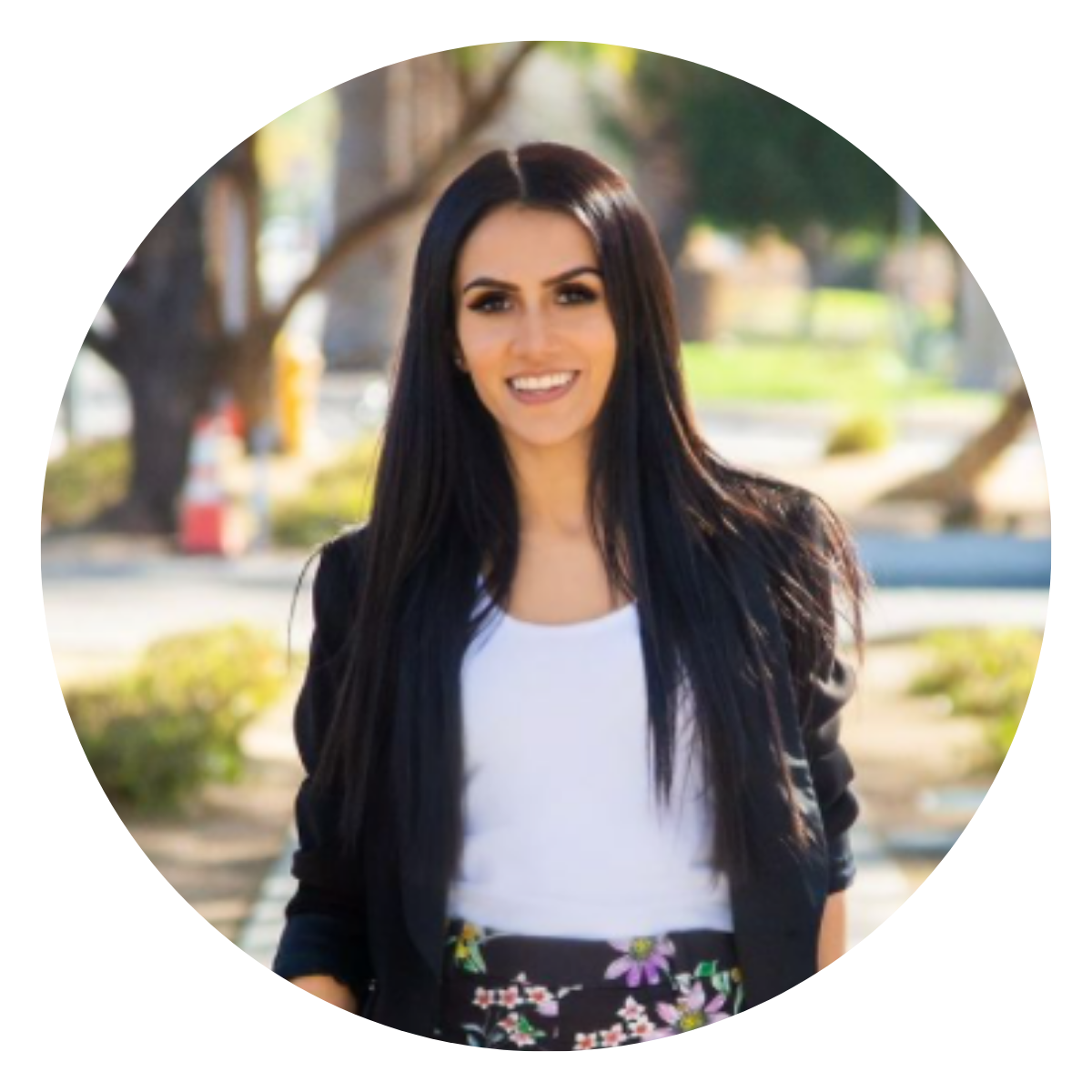 "Catalyze Your Destiny breaks down common limiting beliefs getting in the way of living an incredible and fulfilling life. I highly recommend it to anyone looking for life direction and renewed purpose!"
--Bauer Doski, Author and Business Coach